There is something magical about mistletoe.
Have you ever been kissed under mistletoe?
I created a fun cookie using Chocolate Mint Kiss chocolates to make a holiday cookie.
When you bite into the chocolate Kiss, there is some green peppermint color & flavor.
It's a fun cookie to make. Get your kids to help you measure, mix, roll balls and then poke the candy in once cookies come out of the oven.
Of course, everyone will want some Kisses to eat while waiting for the cookies to bake. 
It makes a tough dough to roll, so let your kids get their clean hands to help you mix.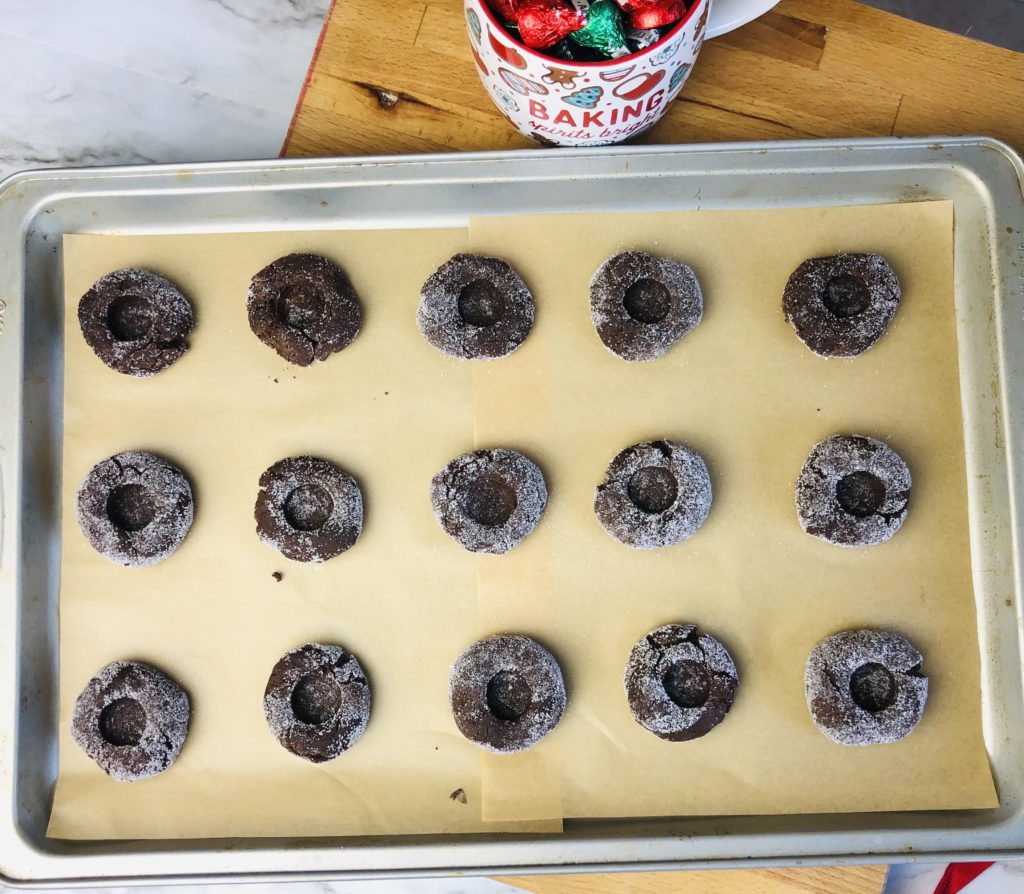 Preheat 350 F 
2 3/4 Cups all-purpose flour
3/4 cup unsweetened cocoa powder
1/2 tsp salt
1 teaspoon baking soda
1 Cup granulated sugar
1 Cup brown sugar
1 Cup butter (2 sticks) at room temperature
2 eggs
1 teaspoon pure vanilla extract
1 bag Chocolate Mint Kisses
sugar to roll cookies in
How to Make:
See printable recipe below.
Makes 24 cookies
Preheat oven 350 F 
1. In a bowl, mix together flour, cocoa powder, salt and baking soda.
2. In another bowl, mix the butter well. 
3. Add in the sugar and brown sugar. Mix well. You can use electric beaters if you want.
4. Add in eggs, one at a time. Stir each time.
5. Add in the vanilla. Mix well.
6. Slowly add 1/2 cup of flour mixture and mix each time.
7. If dough gets tough, you can use your clean hands.
8. Roll dough into balls. Roll into sugar. 
9. Place on cookie sheet lined with parchment paper. 
10. Poke a KISS candy into each cookie just to make a dent before baking.
11. Bake for 11 minutes.
Take out of oven. Place unwrapped chocolate mint KISS into middle of cookies. 
Enjoy!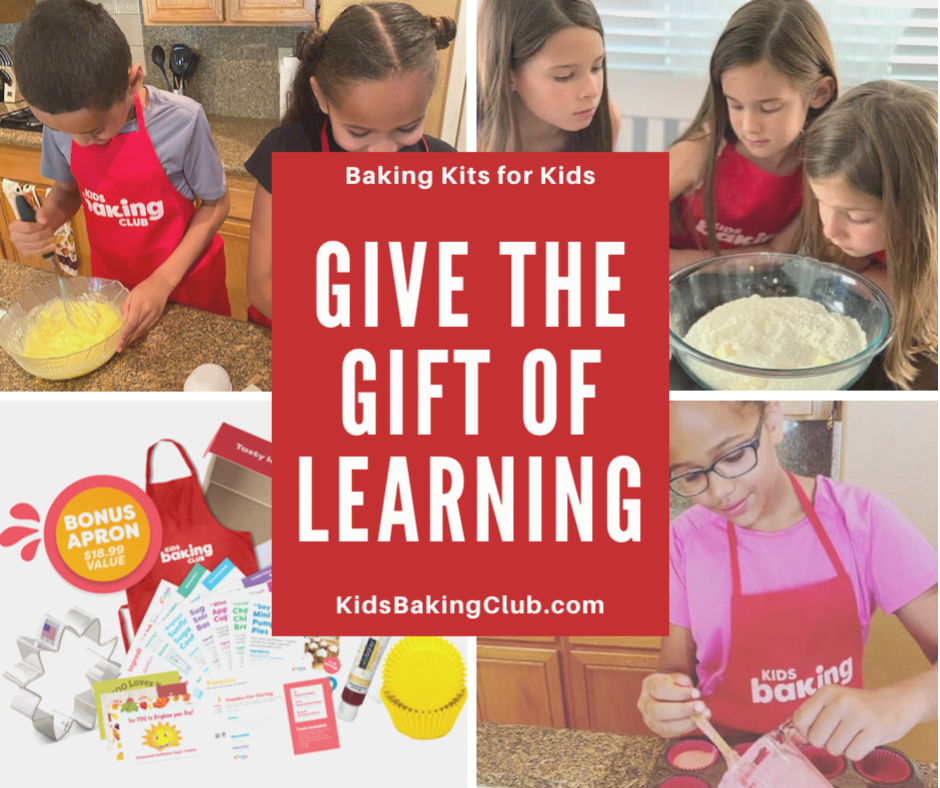 Mistletoe Kiss Cookies
Ingredients
2 3/4

Cups

all-purpose flour

3/4

Cup

unsweetened cocoa powder

1/2

tsp

salt

1

tsp

baking soda

1

Cup

granulated sugar

1

Cup

brown sugar

1

Cup

butter (2 sticks) - room temperature

2

large

eggs

1

tsp

pure vanilla extract
Instructions
Makes 24 cookies

1. In a bowl, mix together flour, cocoa powder, salt and baking soda.

2. In another bowl, mix the butter well. 

3. Add in the sugar and brown sugar. Mix well. You can use electric beaters if you want.

4. Add in eggs, one at a time. Stir each time.

5. Add in the vanilla. Mix well.

6. Slowly add 1/2 cup of flour mixture and mix each time.

7. If dough gets tough, you can use your clean hands.

8. Roll dough into balls. Roll into sugar. 

9. Place on cookie sheet lined with parchment paper. 

10. Poke a KISS candy into each cookie just to make a dent before baking.

11. Bake for 11 minutes. 

Take out of oven. Place unwrapped chocolate mini KISS cookies into middle of cookies.  Enjoy!

Preheat oven 350 F