I LOVE the smell of cinnamon! Each morning I add a dash of cinnamon to my coffee – yes, even in the summertime. I hear cinnamon is good for the heart, but it is also good for my soul. There is something about this scent that makes me feel at home.
So, when a teacher friend showed me an ornament project she was making with her students that involved cinnamon – I was VERY interested. 
So, I decided to try it and was surprised how much cinnamon you need (buy the big container at a box store like Costco), but it was worth it.
I made these ornaments years ago and I still hang them on my tree and kitchen cabinets knobs each Christmas. The sweet aroma of cinnamon is wonderful and gives a hint of baked goods around the house.
The recipe is easy, but it does take a few days to dry. Remember to turn the ornaments over once the top side seems dry. It's important to dry the entire ornament for it to last and not get moldy.
Enjoy this fun family project. Use your favorite cookie cutters.  Use a straw to create the hole to lace string or hook on wire.
Do you have our FREE Roll-out Cookie eCookbook?  Click below.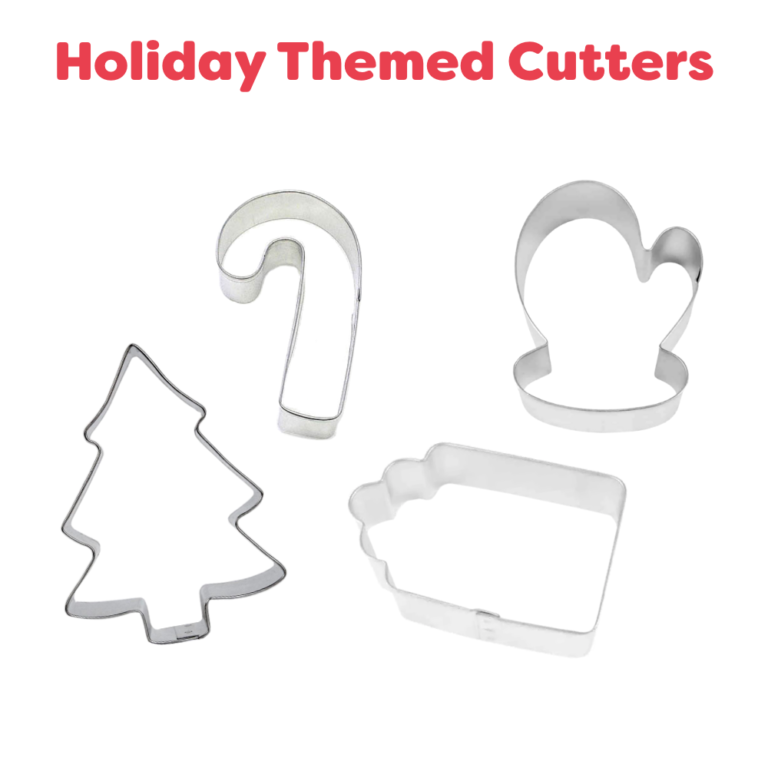 1 Cup ground cinnamon
1 Tablespoon ground cloves (optional)
1 Tablespoon ground nutmeg (optional)
3/4 Cup applesauce
2 Tablespoons white glue
INSTRUCTIONS
Lay parchment paper on a cookie sheet
In a bowl, mix all the ingredients together. It will be a stiff dough. If not, add more cinnamon.
Roll dough out on a board.
Use cookie cutters to make shapes.
Use a straw to make a hole.
Let dry for 1 day on first side. Then turn and dry on the other side. Continue doing this until they are dry.
Add ribbon thru the hole to hang on your tree or door knobs. 
They also make wonderful tags for gifts.