If you love chocolate AND cheesecake, this is your dessert. 
I also used chocolate covered pretzels for the crust to give it a new ULTIMATE cheesecake.
Of course you can make the crust with crushed Oreo cookies or graham crackers.
Watch the video to see all the steps to make this very decadent cheesecake.
A few notes:
After you bake the crust, let it cool before adding the cheesecake mixture.
After melting the chocolate chips, let cool before adding to cheesecake mixture.
Watch your baking time as every oven is different. It took 60 minutes at 350 F degrees for this cheesecake. 
Add a pan of water underneath your cheesecake when baking to help prevent cracks during baking.
If you do not have a springform pan, you can use a 9-inch cake pan. Line the bottom and sides with parchment paper to prevent sides and bottom sticking.
The cheesecake is so rich you can have 16 servings with just one cheesecake.
I made the topping hearts by melting chocolate chips in the microwave. I put chocolate in a piping bag with a small hole. I piped hearts on parchment or waxed paper. Let cool in refrigerator. Place on top after cheesecake has cooled in the refrigerator.
Enjoy!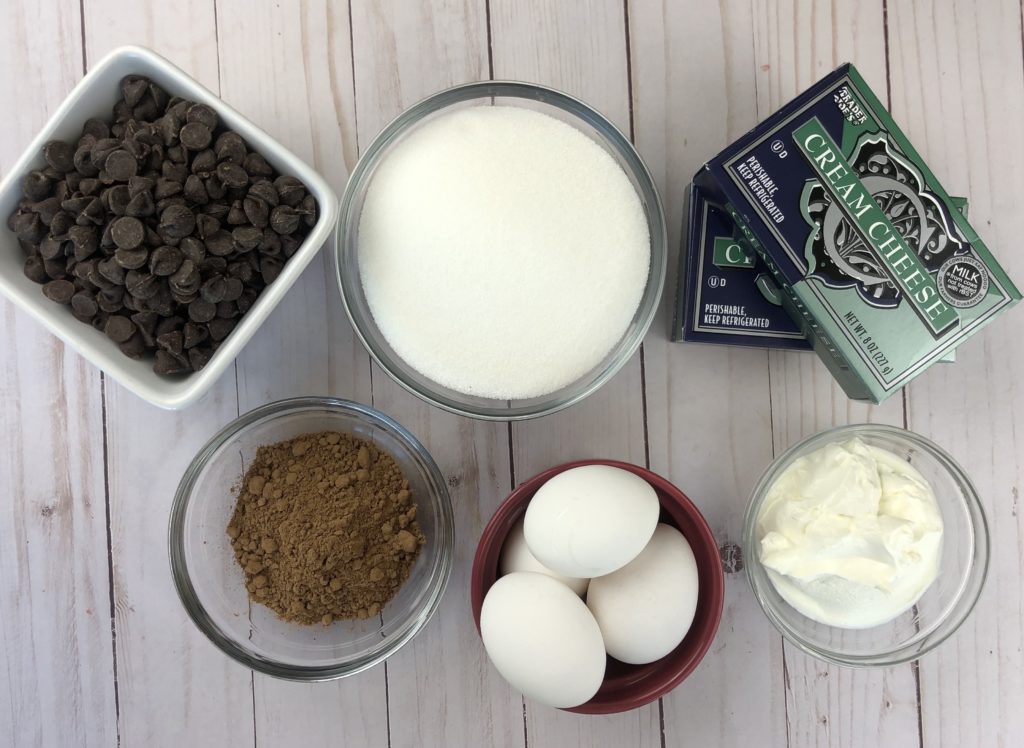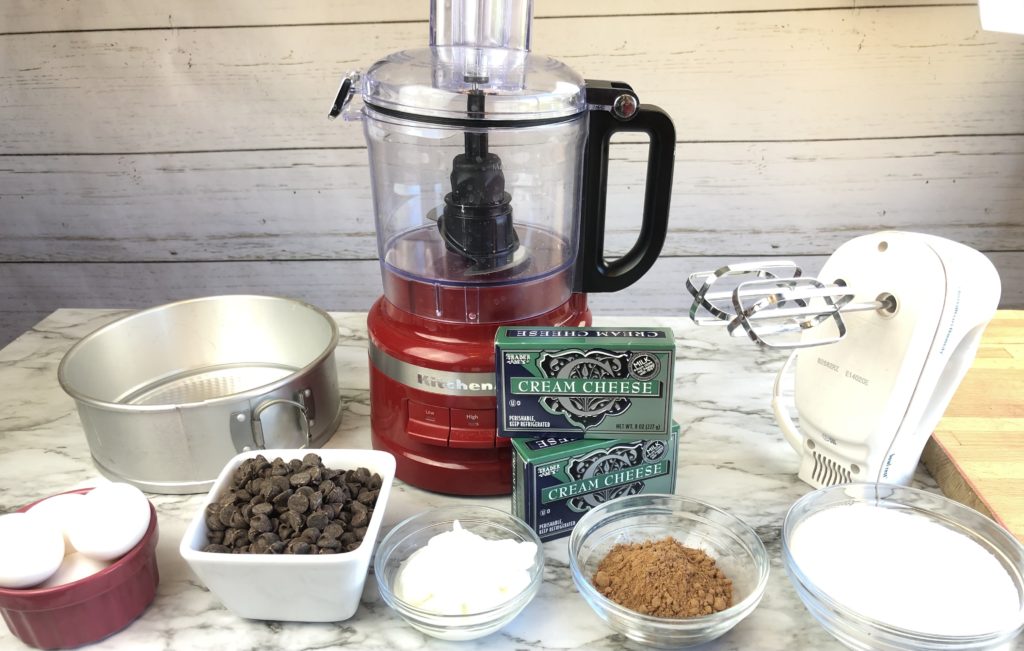 Preheat 350 F 
4 8-ounce blocks of cream cheese – room temperature
1 1/2 Cups sugar
1/2 Cup sour cream
1/4 Cup unsweetened cocoa powder
10 ounce semi-sweet chocolate chips (melted & cooled)
4 eggs – room temperature
1/4 Cup hot coffee or warm milk (optional)
Crust:
25 chocolate covered pretzels
5 Tablespoons melted butter (cooled)
Option: Use 20 Oreos cookies instead of pretzels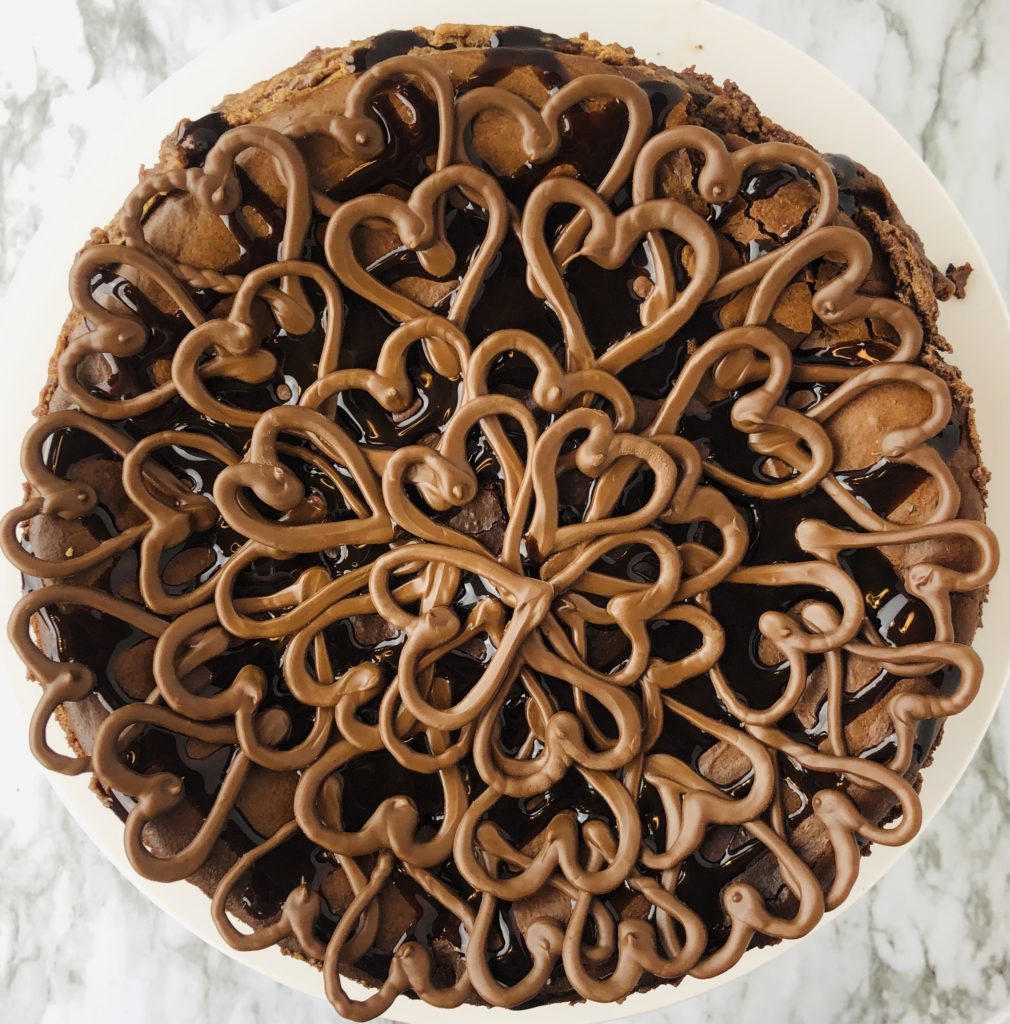 How to Make:
See printable recipe below.
Makes 16 slices
Preheat oven 350 F 
To make crust:
1. With a food processor or ziploc bag, crush the pretzels until fine crumbs.
2. Stir in melted butter.
3. Press into springform pan.
4. Bake at 350F for 10 minutes.
5. Let cool. 
To make Cheesecake:
Before mixing, melt the chocolate chips in a microwave safe bowl. Add 1/4 Cup hot coffee or milk and stir. Then at 30 second intervals, melt and stir until melted. Let cool. 
In a large bowl, beat the cream cheese until creamy. 
Slowly beat in sugar.
Add in sour cream.
Add in cocoa powder.
Beat in one egg at a time, mixing well.
Add in melted chocolate chips. Mix well, scraping down the sides. 
Pour into springform pan.
Bake at 350 F for 60 minutes. Put a pan of water under the pan while baking.
Check for doneness in the middle – it should be firm. Bake at 10 minute intervals if it is not baked. 
Turn off oven. Let cheesecake stay in oven for 1 hour longer.
Let cool before releasing the springform pan.
Refrigerate until serving.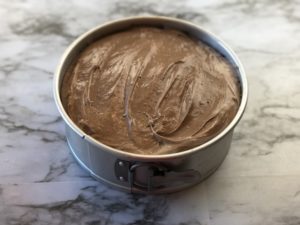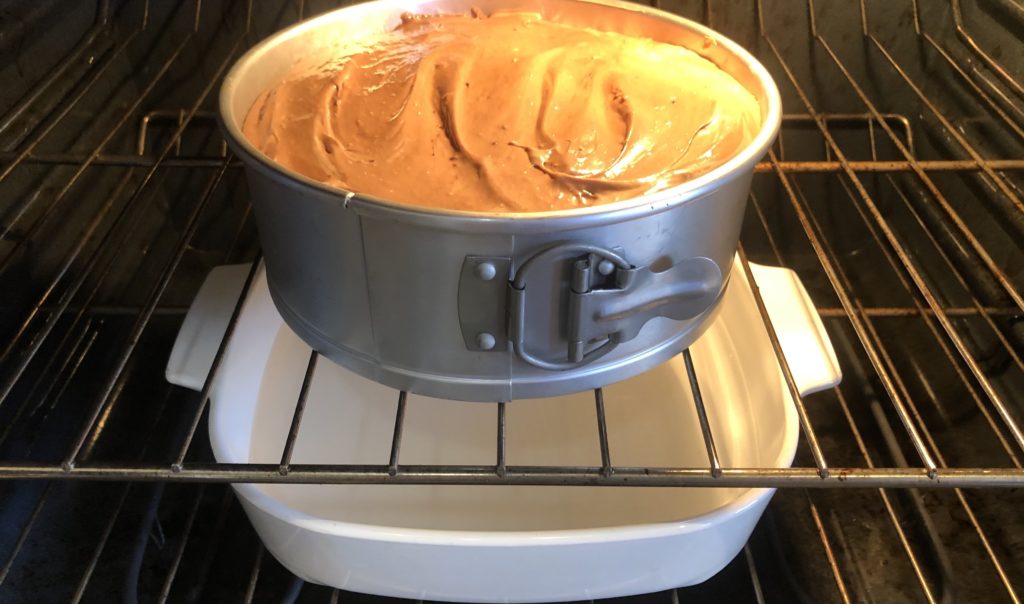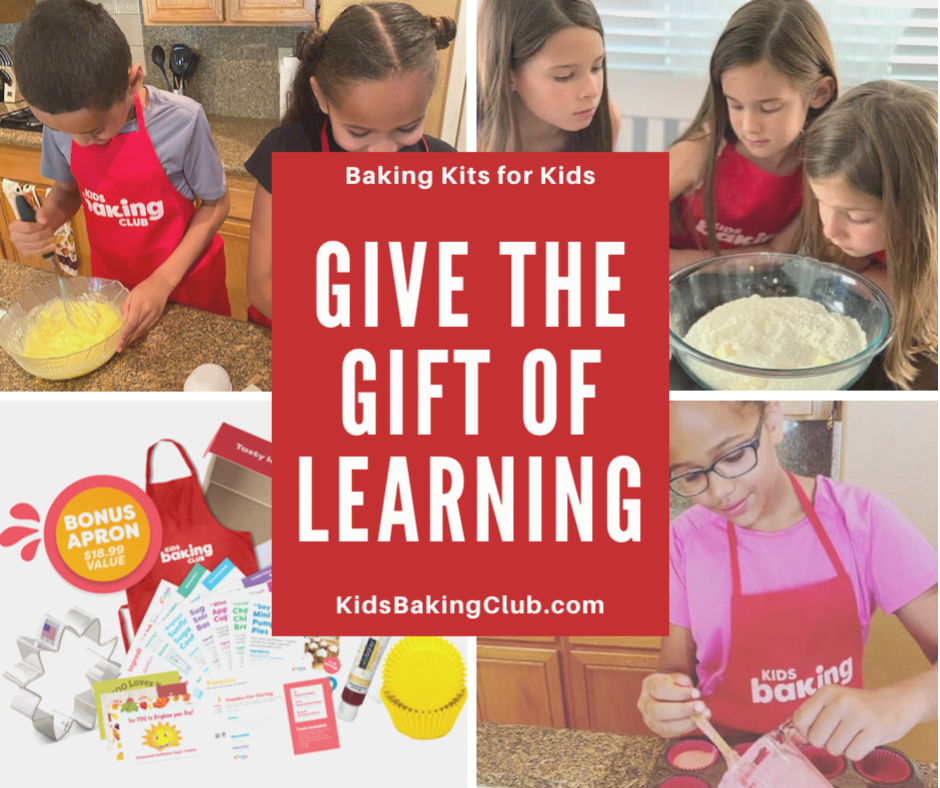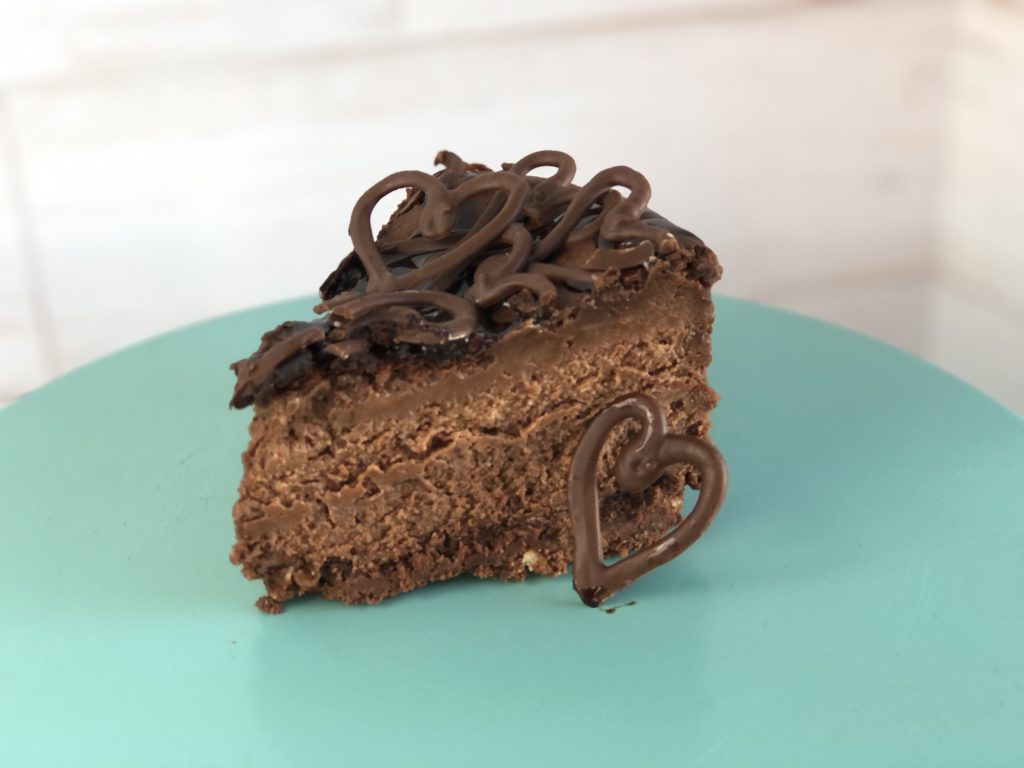 Ultimate Chocolate Cheesecake
Equipment
Springform pan

Food processor

electric mixer
Ingredients
4

8 ounce

blocks of cream cheese - room temperature

1 1/2

Cups

sugar

1/2

Cup

sour cream

1/4

Cup

unsweetened cocoa powder

10

ounces

semi-sweet chocolate chips

4

large

eggs

1/4

Cup

hot coffee or warm milk

25

chocolate covered pretzels (for crust)

5

tbsp

melted butter (for crust)
Instructions
Makes 16 slicesTo make crust:

1. With a food processor or ziploc bag, crush the pretzels until fine crumbs.

2. Stir in melted butter.

3. Press into springform pan.

4. Bake at 350F for 10 minutes.

5. Let cool.  

To make Cheesecake: 

Before mixing, melt the chocolate chips in a microwave safe bowl. Add 1/4 Cup hot coffee or milk and stir. Then at 30 second intervals, melt and stir until melted. Let cool. 

In a large bowl, beat the cream cheese until creamy. 

Slowly beat in sugar.

Add in sour cream.

Add in cocoa powder.

Beat in one egg at a time, mixing well.

Add in melted chocolate chips. Mix well, scraping down the sides. 

Pour into springform pan.

Bake at 350 F for 60 minutes.

Put a pan of water under the pan while baking.

Check for doneness in the middle - it should be firm. Bake at 10 minute intervals if it is not baked. 

Turn off oven. Let cheesecake stay in oven for 1 hour longer.Let cool before releasing the springform pan.

Refrigerate until serving.

Preheat oven 350 F