Kids love granola bars. It's a quick go-to breakfast bar or snack. 
This recipe is packed with nutrients that makes them delicious and healthy.
You can add options like dried cranberries, nuts, peanut butter and more. 
Enjoy making these with your kids. It is always good for kids to know what's in the food they are eating.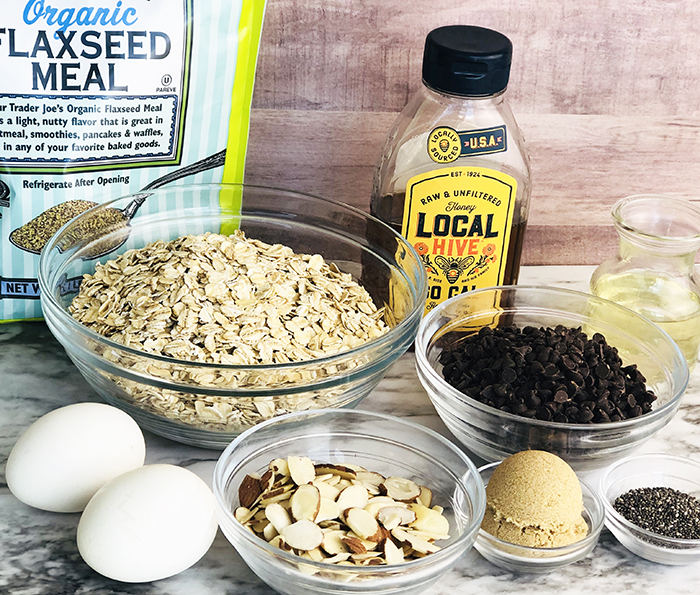 2 1/2 Cups toasted oatmeal
1/2 Cup sliced almonds (optional)
1/2 cup ground flaxseed
2 Tbsp chia seeds
1 Cup chocolate chips
3/4 cup dried cranberries-optional
3 Tbsp brown sugar
1/2 cup avocado or canola oil
1/2 cup honey or maple syrup
2 egg whites.
Getting ready to make & bake:
baking sheet
baking pan (8×8)
two bowls
measuring cups and spoons
Print and follow recipe below. 
Pour into 8 x 8 pan. Bake 20 minutes in 350 F pre-heated oven. Cool and cut into squares. Enjoy!!!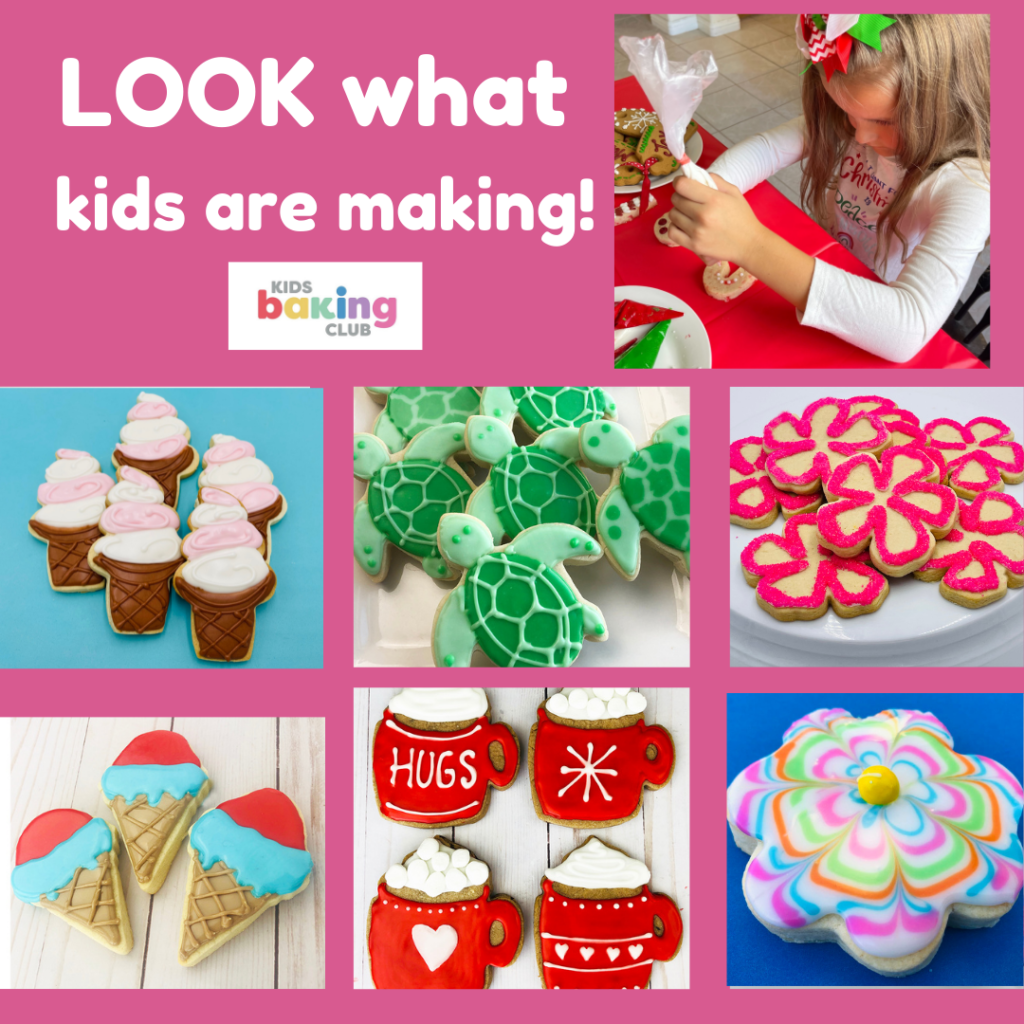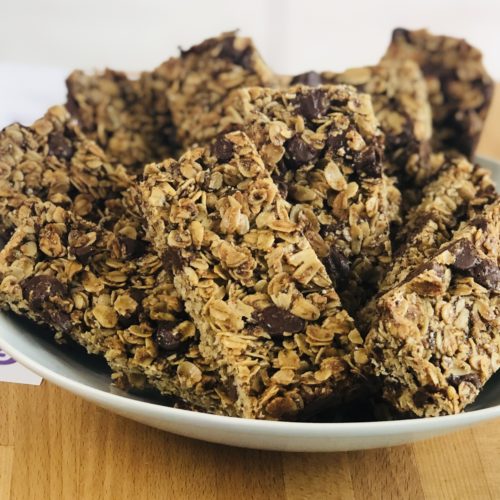 Homemade Granola Bars
Equipment
baking pan

baking sheet

bowls

measuring cups
Ingredients
2 1/2

Cups

oats

1/2

Cup

sliced almonds (optional)

2

tbsp

chia seeds

1/2

Cup

ground flaxseed

1

Cup

semi-sweet chocolate chips

3/4

Cup

dried cranberries (optional)

3

tbsp

brown sugar

1/2

Cup

avocado or canola oil

1/2

Cup

honey or maple syrup

2

large

eggs (need only the egg whites)
Instructions
Layer oats and nuts on a baking sheet. Toss with small amount of oil just to coat. Bake in preheated 350 F oven for 12 minutes. This will toast the oats and nuts to give extra flavor. Let cool.

In a bowl, mix together oats, nuts, chia seeds, flaxseed, and chocolate chips. Add dried cranberries (optional).

In another bowl, mix together brown sugar, oil, honey, and egg whites. Pour into oats. Mix well.

Pour mixture in lined (parchment paper) or greased 8 x 8 pan. Press mixture with spoon or damp hands.

Bake at 350 F preheated oven for 20 minutes. Cook and cut into squares.