How fun to bake and decorate Christmas tree cookies.
Here we show you two techniques in decorating. 
One is wet-on-wet where you add a top color to the wet icing so it sinks into the cookie icing.
The second is wet on dry, where your second layer of icing goes on top of dried icing so it doesn't sink in.
Watch the video to see how to create each technique.
These make wonderful gifts or just a show piece at the holiday dessert table. 
Need a good roll-out cookie recipe?
Get a FREE recipe book with 15 roll-out cookie recipes.
Watch the videos for how-to make:
Do you have our FREE Roll-out Cookie eCookbook?  Click below.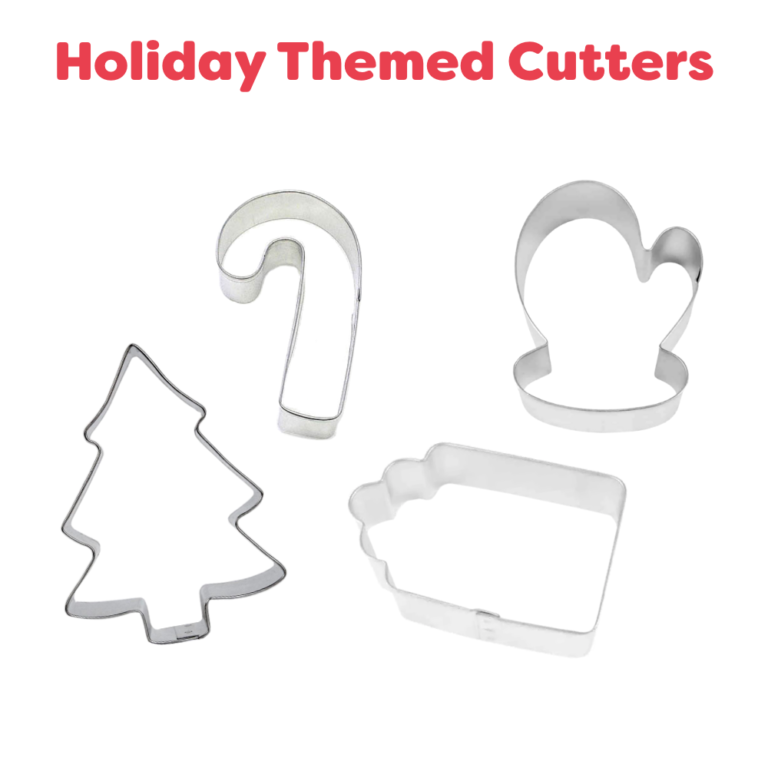 Royal Icing Recipe:
Makes enough to decorate 12 cookies.
Ingredients:
2 Cups powdered sugar
1 heaping Tablespoon to 2 Tablespoons light corn syrup (depending how thin or thick you want icing)
1 heaping Tablespoons to 2 Tablespoons milk (depending how thin or thick you want icing)
1 teaspoon extract
Add ingredients and stir with a whisk or use a mixer.
If you want the icing thinner, add more milk.
If you want icing thicker, add more powdered sugar.
Once cookies are decorated they will dry within one hour.