Teaching kids to cook is so important.
This recipe shows how to bake to get moist delicious chicken.
I call it Blasted Chicken.
The reason is the chicken is baked at a high heat right from the start. At 450F the chicken seals in the moisture as it makes a crispy skin on the outside.
You do have to use chicken with the skin on it. 
Watch the video to see how easy it is to make.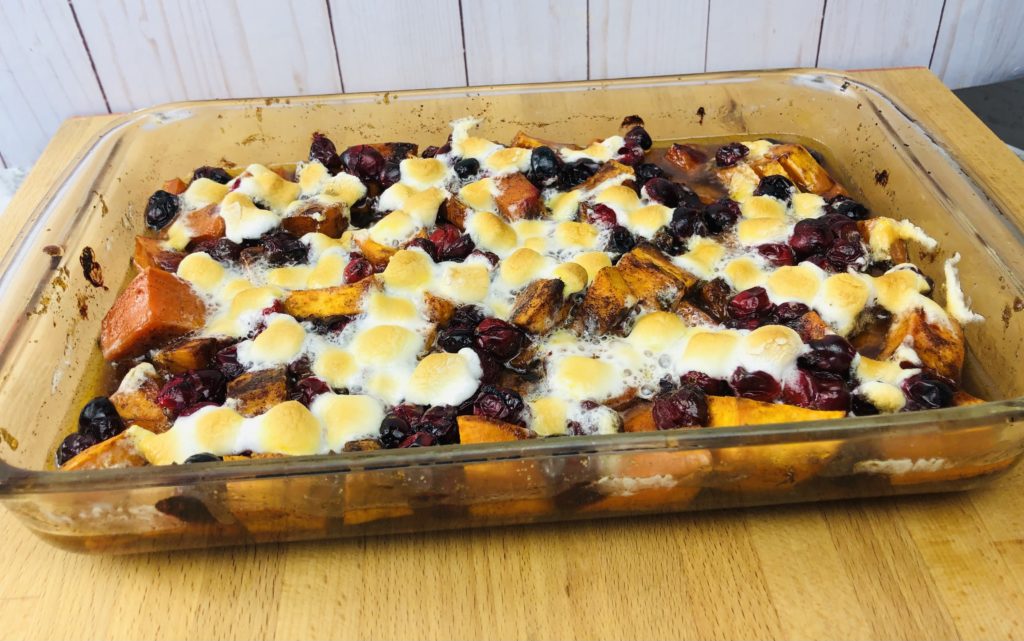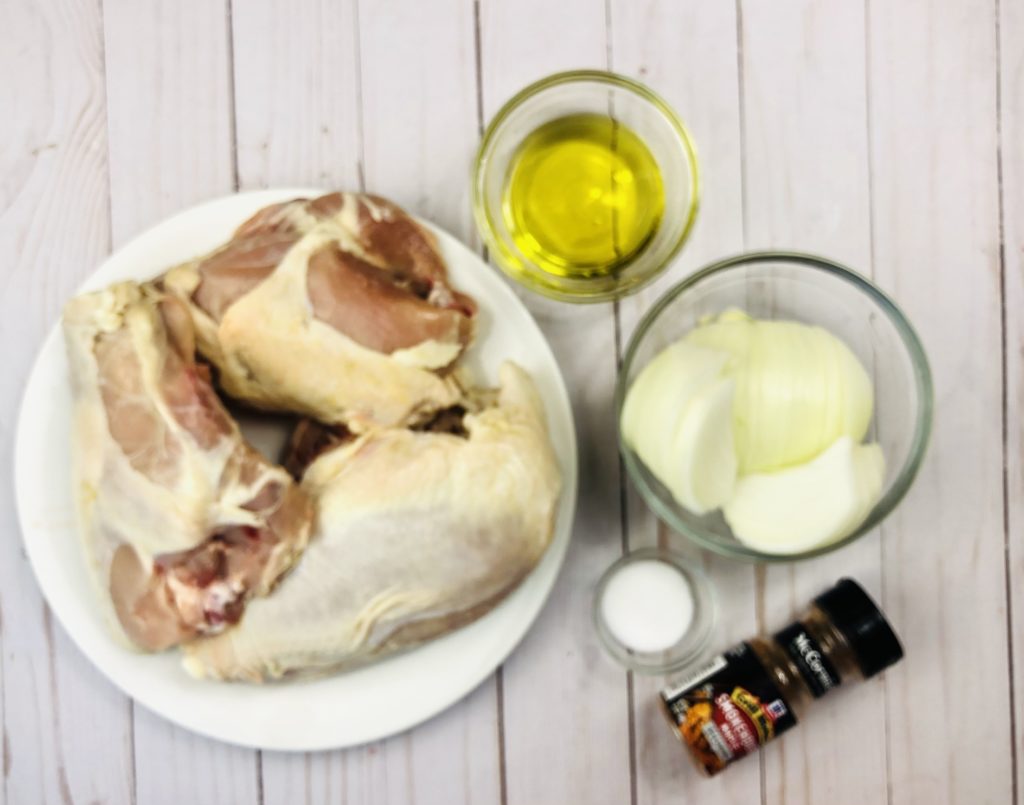 Preheat 450 F 
4 – 6 Chicken breasts with skin on (do not remove)
Olive oil, avocado oil or canola oil
Sliced onions (or zucchini, broccoli or carrots)
Salt 
Seasoning of your choice (optional)
How to Make:
Preheat oven 450 F t
Lay chicken breast in oiled pan – skin side up.
Rub oil on top of chicken. Sprinkle salt and seasoning.
Add sliced vegetables around the chicken.
Bake for 40 minutes.
If using chicken thighs or legs (wings aren't recommended), bake for less time.