One of the benefits of being a KBC member is they get a FREE printable FUN pack every month.
This month it is FREE to everyone on our email list. Starting in December, only current members will receive our Holiday FUN packet.
If you're not a KBC member, join today and get:
"Bake it Magical" baking & decorating kit (shipping now)
Bonus! 15 extra holiday cookie recipes & decorating ideas
Holiday FUN Printable Pack
Join the "Year of YUM!" and bring happy tasty times for your kids!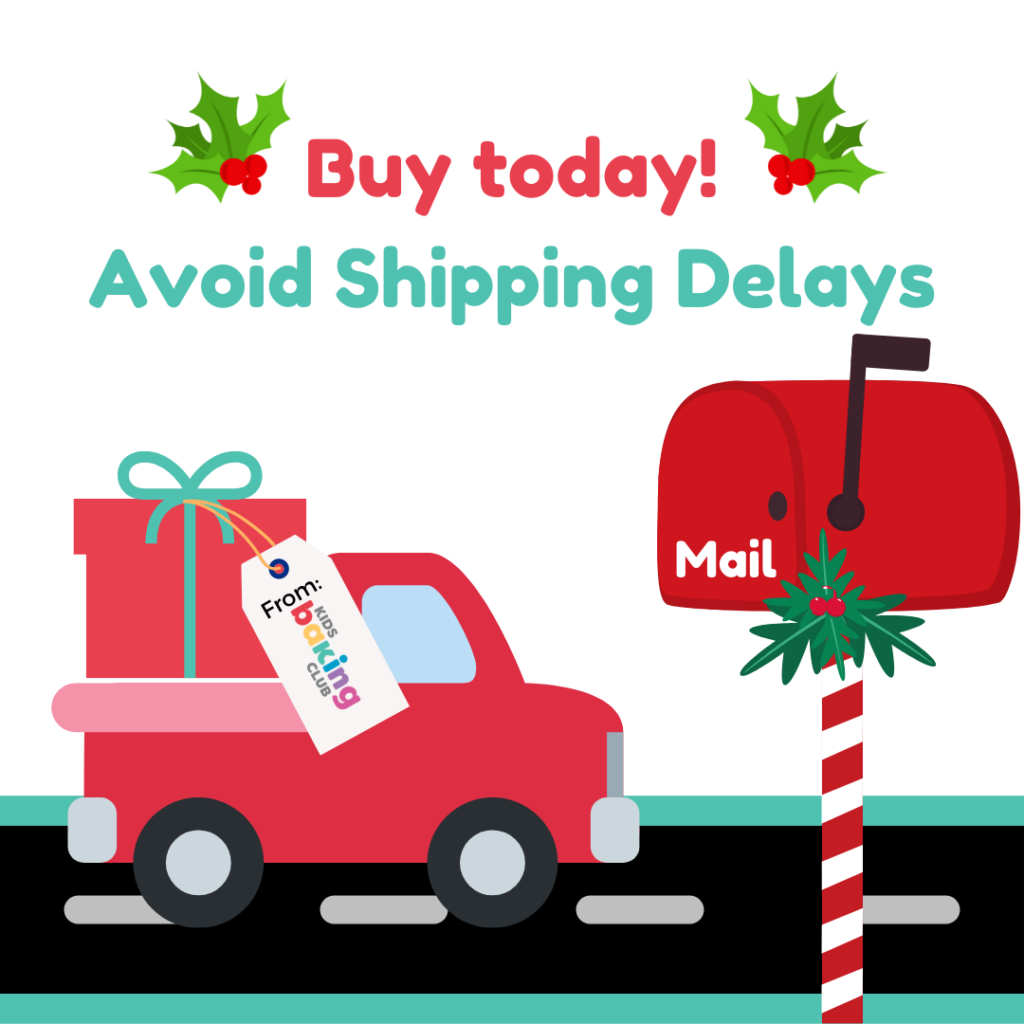 Make baking memories with our "Bake it Magical" kit – shipping now.
Plus, you will receive a BONUS "Holiday Roll-Out Cookie Cookbook" with 15 amazing recipes, decorating ideas, and more!
Jill