A dads favorite gift for Father's Day is always something handmade from their kids.
With our Cookie Kits, kids say "I love you" with a tasty treat made by them.
A favorite is our Popcorn Bucket cookie, made with the cupcake cookie cutter in the Summer Fun kit (or in our mini kit section).
See below all that is included in our Summer Fun Cookie Kit.
We also included a printable card and cookie cards to add to the gift. 
Just click the download and print.
Don't have our Summer Fun cookie kit? Just click the "HOME" or "SHOP" button up on the menu and we will send it out ASAP.
Have fun make dad feel extra special, because he is the "Butter POP!".
Jill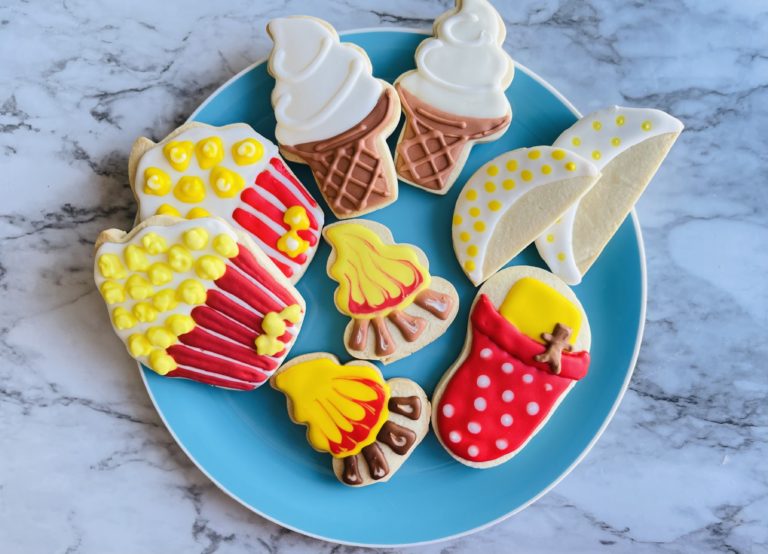 Looks what's in the
Summer Fun Kit
4 cookie cutters
4 Food color gels
10 piping bags & bands
How-to tutorials for Sweet Liberty, Pool Party, and Backyard Nights
Collectors Apron Pin
Link to online classes to teach each step
Cookie & Icing recipes